Days
Hours
Minutes
Seconds

Days, Hours, Minutes & Seconds till another Wonderful Season of Ice Cream!!
Click here or the factory above to enter

Order your Ice Cream Cakes today !!
Click here to get your gift cards online!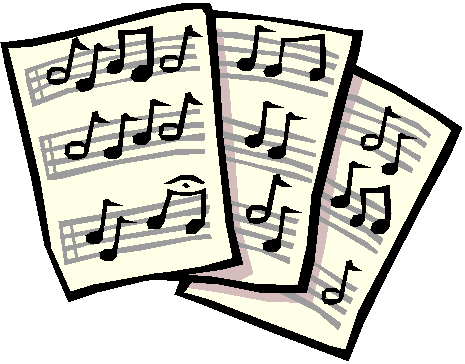 MORE Dr. Gordon Gee and the Buckeyes visit to Weldons !!
Click on the factory to go inside and see more pictures of the Gee Tour Stop under Events !
View Weldons' Television Commercial !!
740-467-2400
** WiFi Internet Hotspot Service **